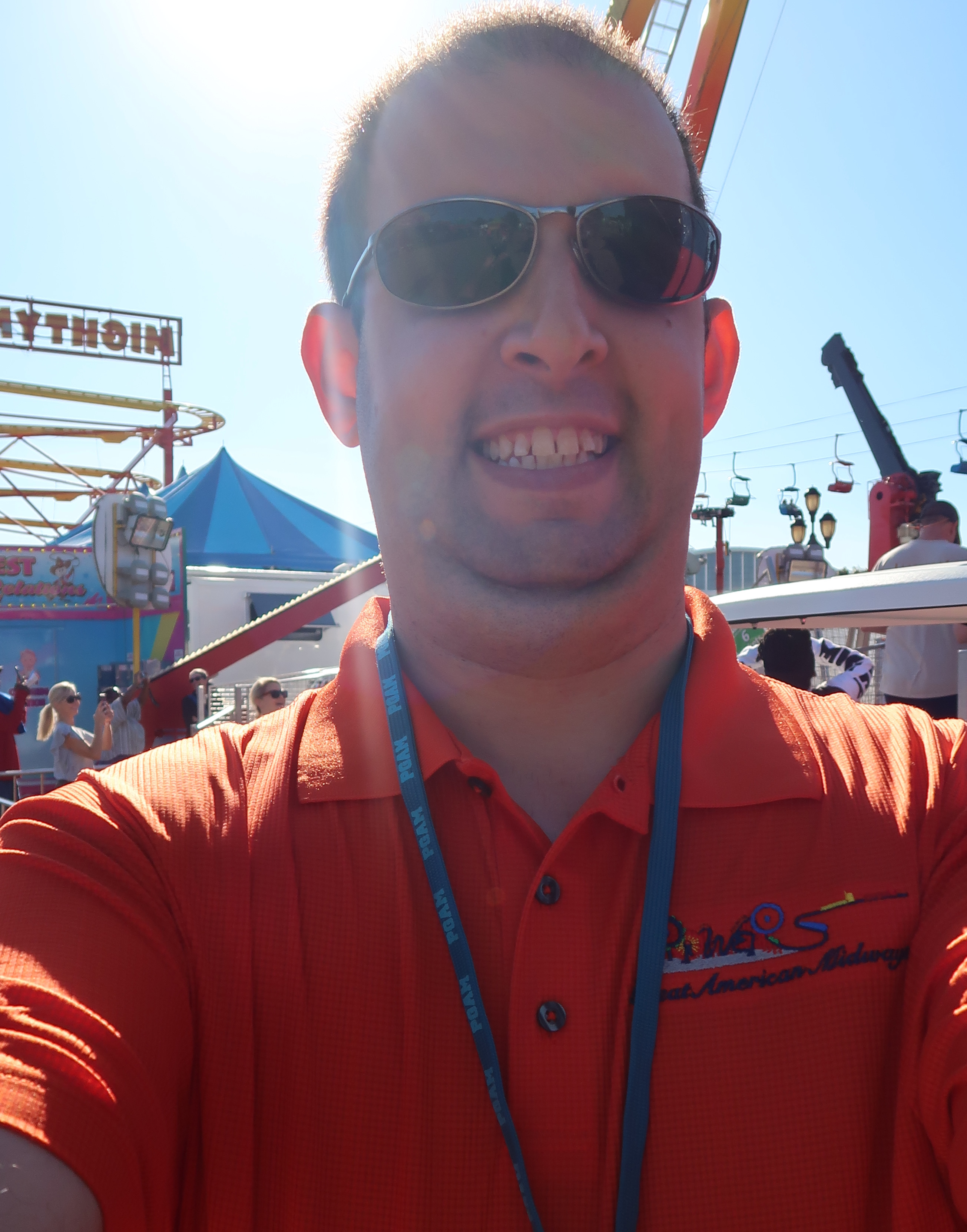 The time has come to turn over the gavel. I'm now at the end of my two year term as president, spending the four prior years moving up through the chairs. I can say with all honesty that it has truly been an honor. I would like to say a special thank you to Jeff, Lisa and especially Sarah for all of their help. Without them the last two years would not have been as easy as they have been.
This club means a lot to me, as I know it does the rest of the members of the club. I am excited to see what comes in the future for us and I know the club will be in good hands when I turn the gavel over to Jeff Lloyd.
Thank you to the New York State Showpeople's Association for all of their support. I hope everyone has a safe, healthy and prosperous 2020!
Your President,
Joe Zutter